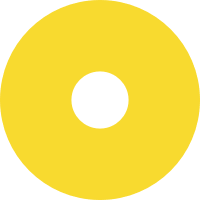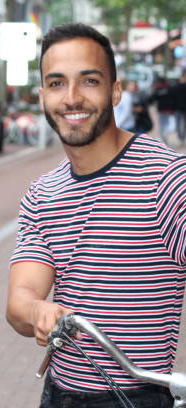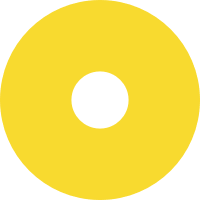 EXPRESSION OF INTEREST
CoMotion is launching a new multi-modal shared mobility platform in August 2021. The platform will include Bikes, eBikes, Petrol and Electric Cars and eScooters. The CoMotion platform is designed to operate in both public and private corporate spaces via the CoMotion user app. We are currently seeking Expressions of Interest from parties who wish to host a shared mobility scheme in their town, city or place of work. There are also opportunities to sponsor new and existing schemes via advertising panels on all our vehicles.
Please complete the form below and we will forward more details specific to your requirements.
Yours Sincerely,
Jarlath Gantly,
CEO & Founder,
CoMotion Mobility Solutions Ltd.
Make your environment
Work
We are all concerned about our environment and how much of a positive impact each of us can make. By using shared transport we can individually reduce our mobility emissions by up to 18%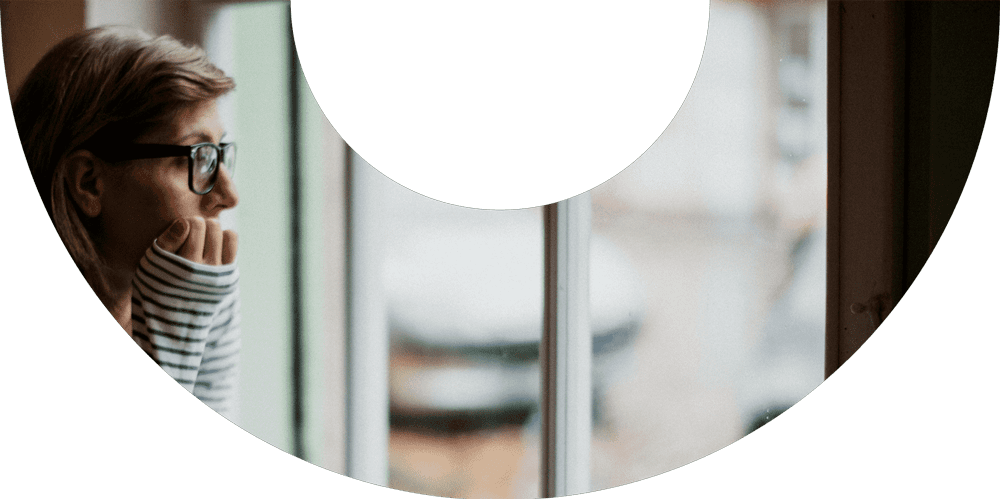 Be part of something big.
Address
CoMotion Mobility Solutions Ltd,
Unit 7, Strand Campus,
Strandhill, Co.Sligo
Ireland F91 W589
Phone Number
+353 71 9173454
FreeFone 1800 81 88 64