USER REGISTRATION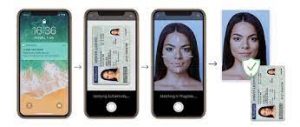 To help us provide a secure and robust service we are now asking all users to confirm their identities.
This will be done by utilising the latest in AI Technology and is completely secure & GDPR compliant.
You will need your Passport (any nationality) or Drivers Licence / Learners Permit.
Please note all users must be over 18 years of age.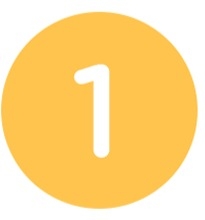 Step 1
Enter your details in the form below.
All details are stored in compliance with GDPR regulations and will only be used to register your account with CoMotion.
All data will be deleted should you choose to cancel your account with CoMotion Mobility Solutions Ltd.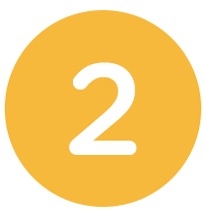 Step 2
Upload an image of your Government Issued Photo ID.
Passport or Drivers Licence preferred for fast account activation. Other ID's will take longer to verify and must include photo ID and Date of Birth.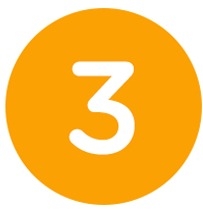 Step 3
Take a Selfie and upload it to our secure server. Make sure the selfie is clear and your image is not obstructed in any way.
Please note any blurred or edited images will be rejected immediately. Images will only be used for account validation purposes.