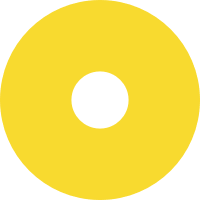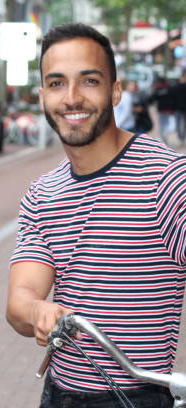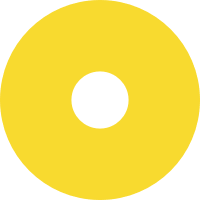 CoMotion provides shared mobility solutions for Private and Corporate environments.  Our unique platform is secure, robust, user friendly and utilises both docked and free-floating shred ebike solutions . Wherever your happy place is, CoMotion will get you there!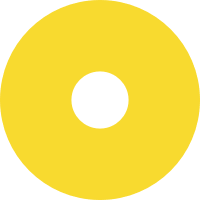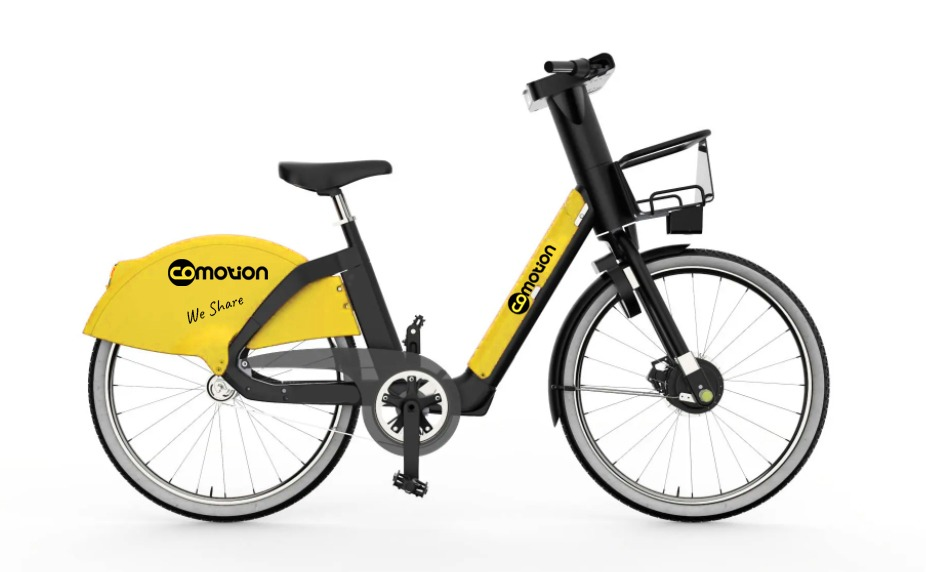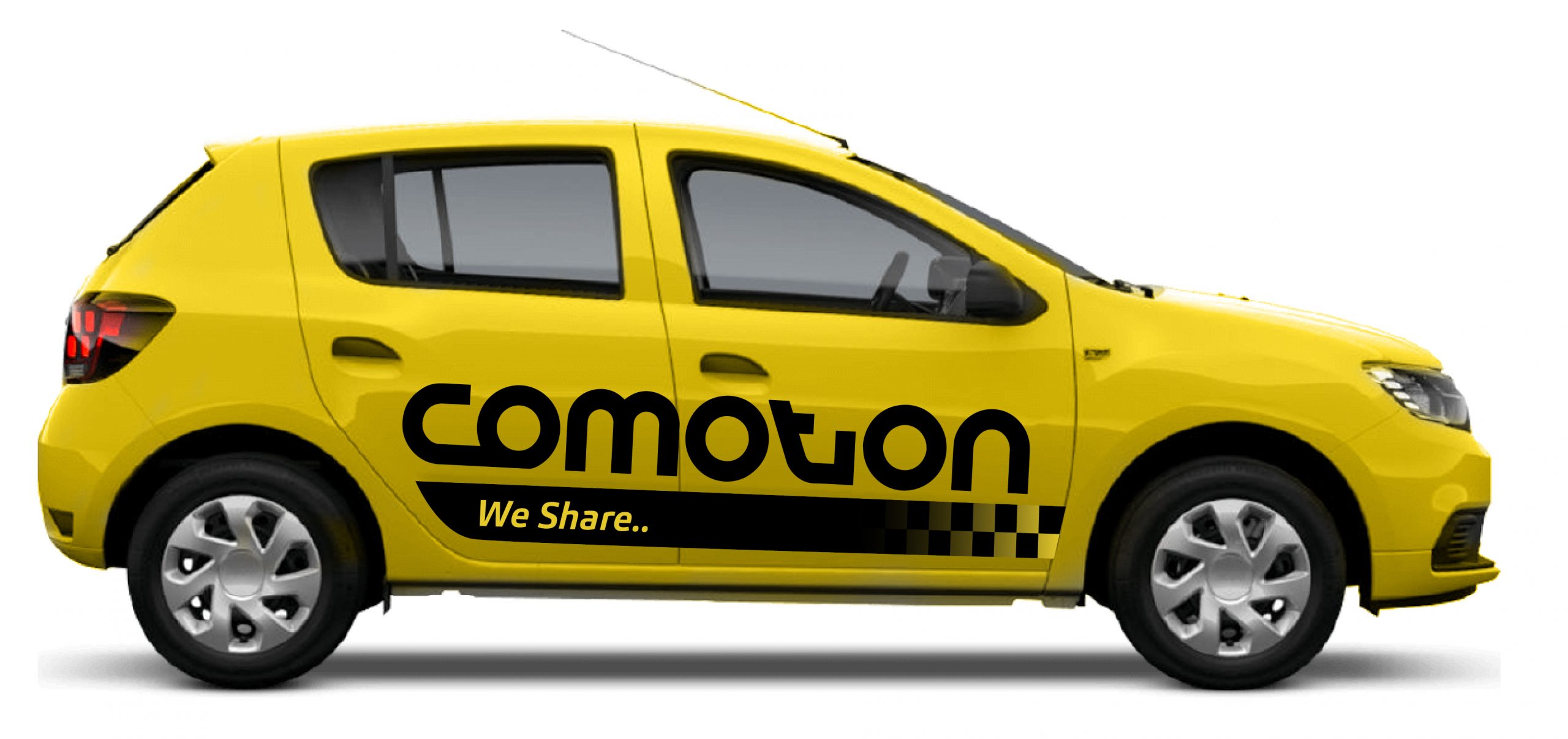 CoMotion offers share cars for communities and companies. All vehicles are fully maintained by CoMotion offering a simple hands-off solution for participants. Access is controlled through the CoMotion App and cars are available for 1 hour or a full day, whichever suits your needs.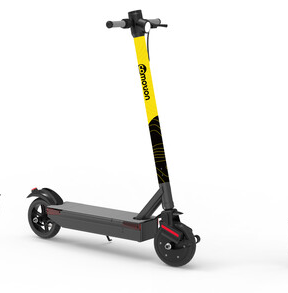 eScooters are the emerging mode of transport for private and public share schemes across the globe. Simple, effective and super cool, the CoMotion eScooter is equally at home on the streets of a major city or a college campus.
OUR NEW 2022 ELECTRIC BIKE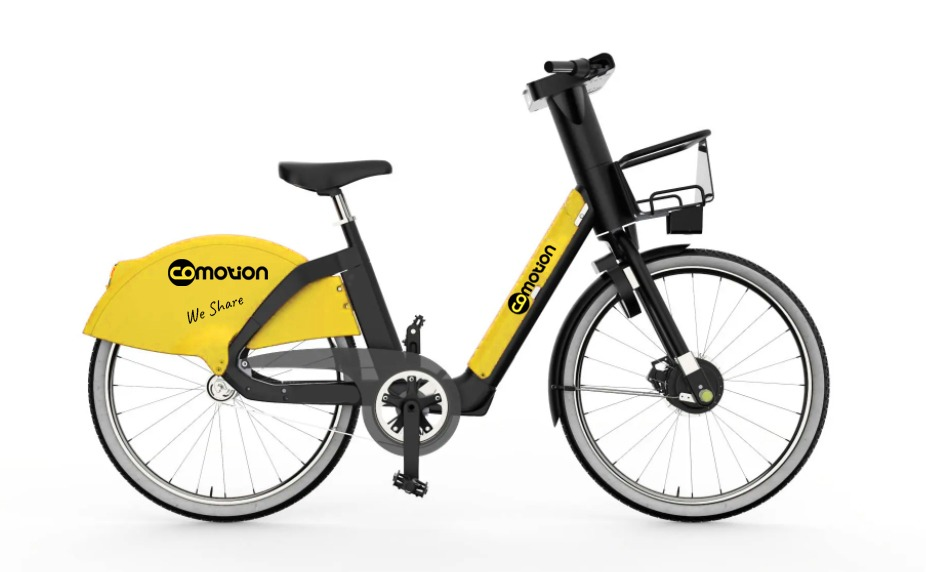 Re-cycled Mobility
As part of our commitment to environmentally  sustainable transport,  our main fleet bike is manufactured from recycled aluminium. The New CoMotion shared electric bike is the ultimate shared transport solution.
– Made from recycled aluminum.
– Extended range of up to 100kms.
– More comfortable saddle and seating position.
– Air-filled puncture-resistant tyres front & rear.
– Low Carbon Footprint.
– Manufactured in Europe.
– Accessible to more users.
Ease of Use
One app will allow users access to all modes of transport*. Simple, convenient and there when you need it.
All inclusive Service
All our packages include full Public Liability Insurance and Maintenance & Repairs by our fully qualified CyTech Certified Mechanics.
Affordable
AA Ireland has reported that it costs €10,593.26 a year to run a family car.  And it spends most of its life parked! You can access our shared mobility modes from as little as €2.50 per hour.
Excellent Customer Service
If you have any queries we're here 7 days a week to help you as best we can and we're developing video tutorials to help you even more.
Vehicle Location
All our vehicles are satellite tracked and accurate to 1 square meter so the CoMotion App will accurately locate your ride.
Free Coffee
Nah, we're only joking, but with all the money you'll save you can afford that extra skinny latte with your friends.
Choose a Transport mode that Fits Your Needs.
City Bike
Short Commute
Transport Hubs
Cities
Private Schemes
City ebikes
Commute with ease
Transport Hubs
Cities
Private Schemes
Scooters
Inner City
Short hops
Cities
Private Schemes
Hybrid Bikes
Short to Medium Journeys
Rural Towns & Areas
Tourist locations
Hotels & Private Schemes
Cars & Vans
Rural Towns & Areas

Tourist locations

Hotels
Make your environment
Work
We are all concerned about our environment and how much of a positive impact each of us can make. By using shared transport we can individually reduce our mobility emissions by up to 18%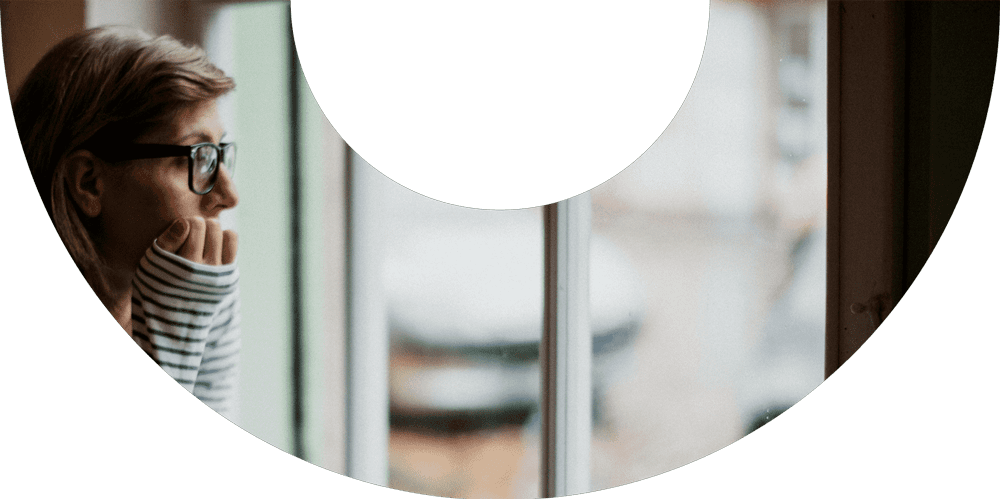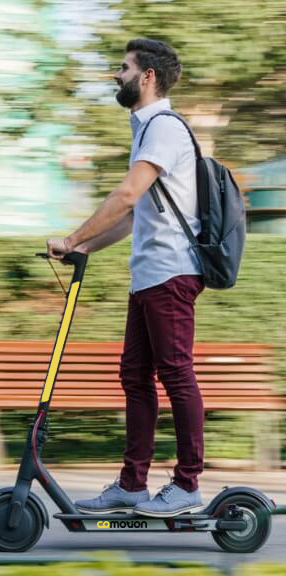 Be part of something big.
Head Office:
CoMotion Mobility Solutions Ltd,
Unit 6,
Shannon Business Centre,
Shannon, Co.Clare
Ireland F91 V14 YC03
Regional Office:
CoMotion Mobility Solutions Ltd,
Office 2, Unit 7,
Northwest Business Park,
Collooney, Co.Sligo
Ireland F91 TRF2
Phone Numbers:
+353 71 9173454
FreeFone 1800 81 88 64
Email:
hello@comotion.ie