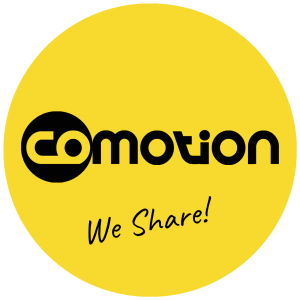 Public Bike Share Schemes
CoMotion offer a robust and scalable multi-modal shared transport solution for any public environment. Fleets can be docked or free-floating and include a variety of transport modes to suit the individual town or city.
Contact Us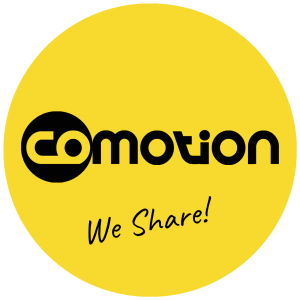 Corporate Share Schemes
CoMotion offers a wide range of options for private operators and organisations to help provide shared mobility options for their employees. Bicycles, e-bikes, kick scooters, and electric cars can all be added to a bespoke white-labeled app with your company name and branding.
Contact Us
Company e-bikes
A Robust, Powerful & Eco Friendly Transport Solution
The CoMotion STEED e-bike is the perfect solution for Corporate Bike sharing and/or stand-alone Company Bikes.
All bikes are branded with your company logos and our monthly subscription plan includes full insurance and routine maintenance.
The STEED can be operated within a Bike Share where an app is utilised to control how, when, and where staff can interact with the bikes. The app also allows for the provision of statistics on usage and Carbon Emissions saved.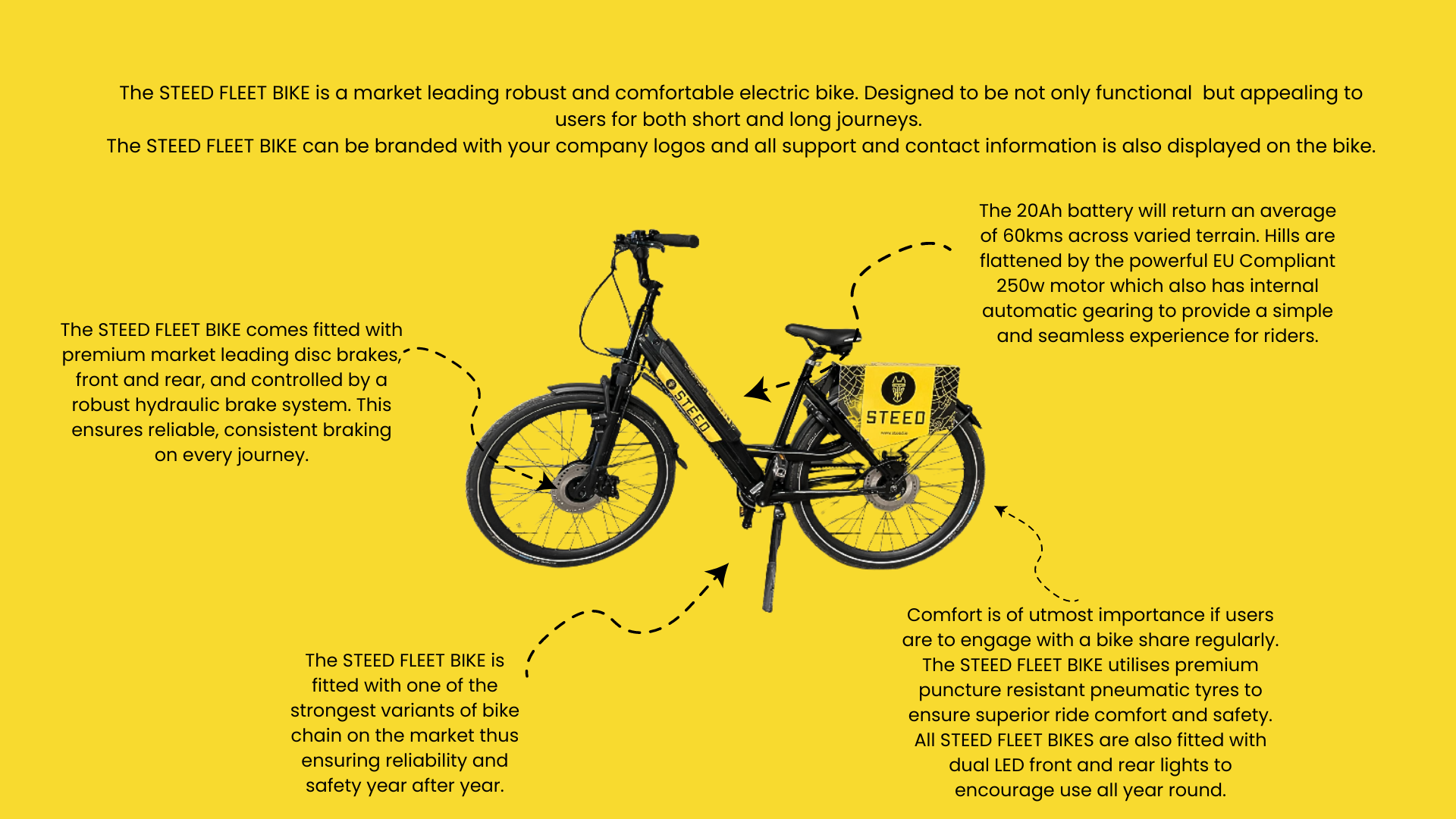 Ebike Sales & Bike to Work Scheme
CoMotion are registered and approved by the Cycle to Work Scheme. We offer a nationwide service for deliveries and repairs. All our ebikes are manufactured in Europe and use the industry leading components. Check out our online shop to order and pay for your ebike. All bikes purchased are delivered fully assembled and tested by our in house bike mechanics.
SHOP NOW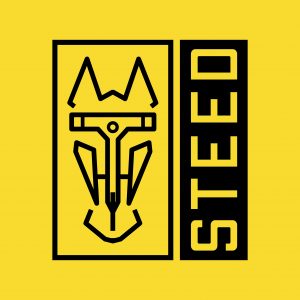 STEED - Inclusive Mobility
STEED is the first service of its kind in Europe and provides a dedicated app and vehicles for users with reduced mobility. Trikes and etrikes can be incorporated into both public and private schemes. Single vehicles can be placed within towns, cities or corporate campuses even if  an existing scheme is in place.
Contact Us
Shannon, Co.Clare
The scheme incorporates 50 e-bikes which are located across the 600-acre Shannon Free Zone, Shannon Airport, and Shannon Town. The scheme is Free Floating and utilises virtual Docking Stations at 20 locations across the region.
Corporate Sponsors
 The Shannon Scheme is a collaboration between local businesses and the Shannon Municipal District Council. Sponsors gain by having access to their own branded ebikes for their staff and allow for bikes to be available to the public in the Town Centre. Contact our sales team for more details.
CoMotion provides shared mobility solutions for Private and Corporate environments.  Our unique platform is secure, robust, user friendly and utilises both docked and free-floating shred ebike solutions . Wherever your happy place is, CoMotion will get you there!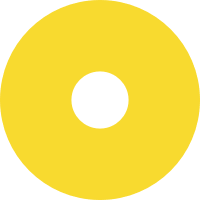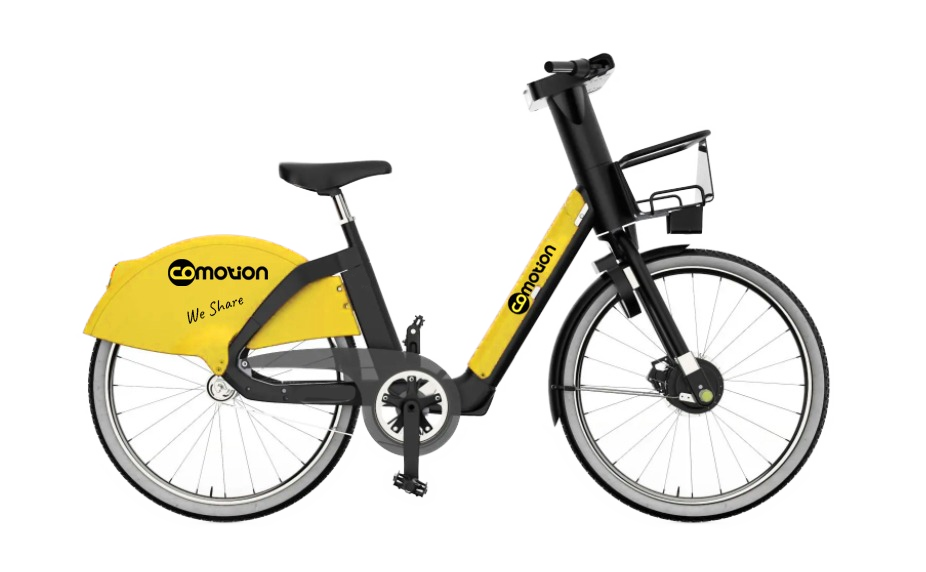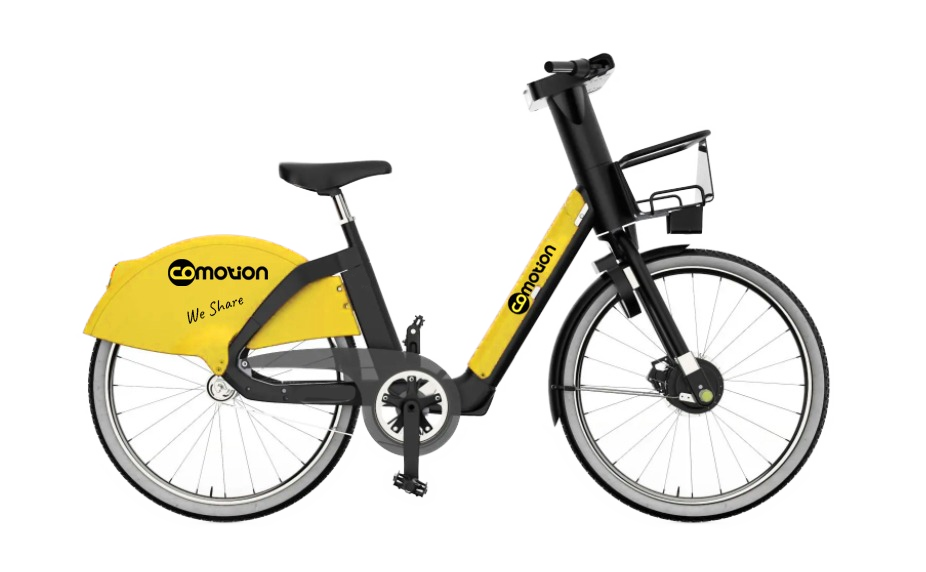 Recycled Mobility
As part of our commitment to sustainable transport, our main fleet bike is manufactured in Europe (less air miles!!) and the frame is made from recycled aluminium, making it the most environmentally friendly ebike in the sector. 
• Made from recycled aluminum.
•  Extended range of up to 100kms.
•  More comfortable saddle and seating position.
•  Air-filled puncture-resistant tyres front & rear.
•  Low Carbon Footprint.
•  Manufactured in Europe.
•  Accessible to more users.
Ease of Use
One app will allow users access to all modes of transport*. Simple, convenient and there when you need it.
All inclusive Service
All our packages include full Public Liability Insurance and Maintenance & Repairs by our fully qualified CyTech Certified Mechanics.
Affordable
AA Ireland has reported that it costs €10,593.26 a year to run a family car.  And it spends most of its life parked! You can access our shared mobility modes from as little as €1.00.
Excellent Customer Service
If you have any queries we're here 7 days a week to help you as best we can and we're developing video tutorials to help you even more.
Vehicle Location
All our vehicles are satellite tracked and accurate to 1 square meter so the CoMotion App will accurately locate your ride.
Free Coffee
Nah, we're only joking, but with all the money you'll save you can afford that extra skinny latte with your friends.

Choose a Bike that Fits Your Needs.
Traditional Bikes
Tourism / Commuter
Transport Hubs
Hotels / Tourism
Private Schemes
Electric  Bikes
Corporate / Tourism 
Transport Hubs
Corporate Schemes
Private Schemes
Make your environment
Work
We are all concerned about our environment and how much of a positive impact each of us can make. By using shared transport we can individually reduce our mobility emissions by up to 18%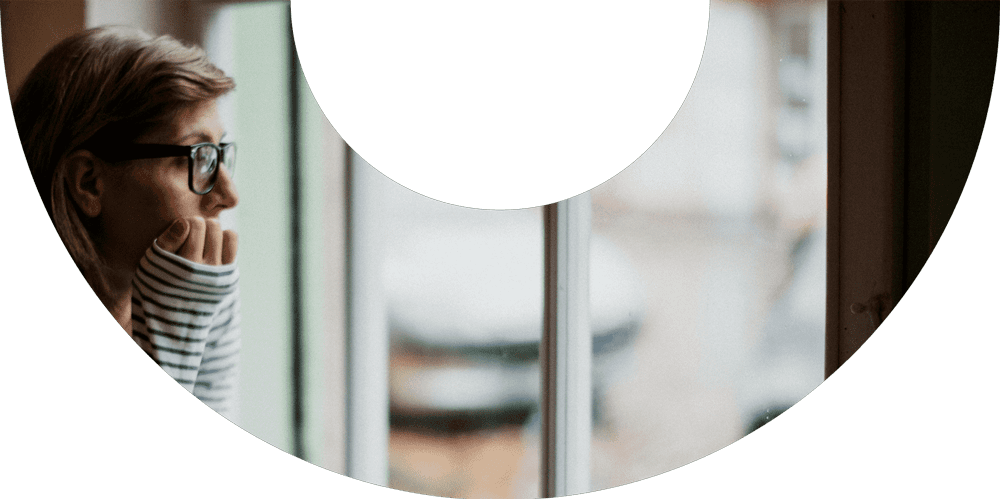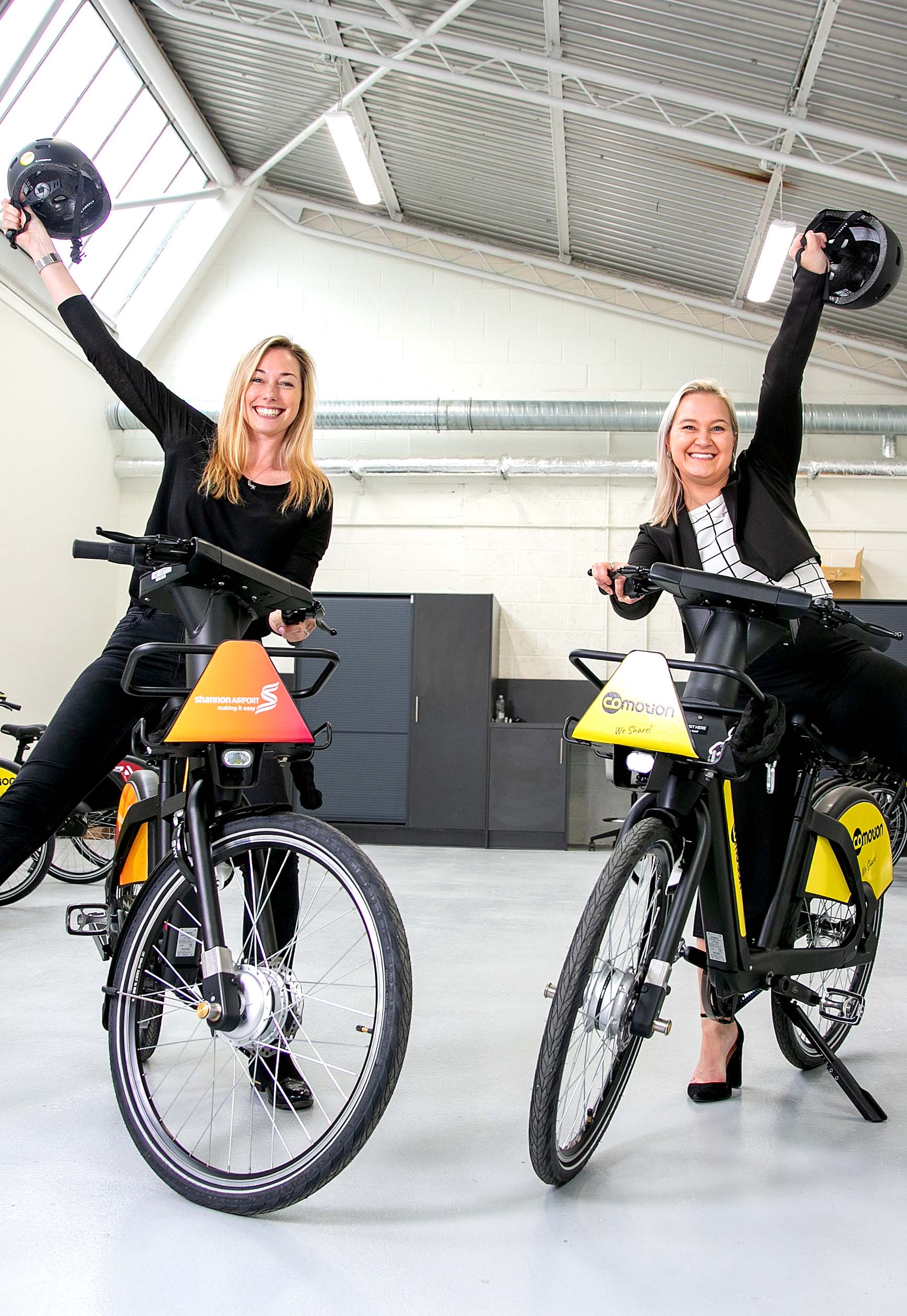 Be part of something big.
Head Office:
CoMotion Mobility Solutions Ltd,
Unit 6,
Shannon Business Centre,
Shannon, Co.Clare
Ireland V14 YC03
Regional Office:
CoMotion Mobility Solutions Ltd,
Unit 7,
Northwest Business Park,
Collooney, Co.Sligo
Ireland F91 N77F
Regional Office:
CoMotion Mobility Solutions Ltd,
Unit 1,
Navo Complex,
Fenit, Tralee, Co.Kerry
Ireland V92 KA46
e: hello@comotion.ie
lo-call: 1800 81 88 64
t: +353 71 9173454